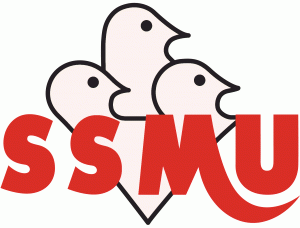 Your DriveSafe Executives for the 2019-2020 Year: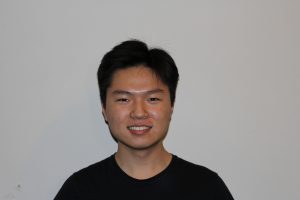 Name: Charles Choi, originally from Richmond Hill
Position: President
Program: Canadian Studies & History with minor in Political Science, U2
Favorite Car: Star Sirius 4 Passenger Burgundy
Favorite Drive: I'll show you when we shift together
Favorite DriveSafe Memory: Carpool Karaoke with Christiane-Marie and Alexa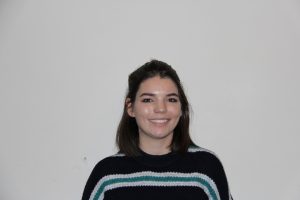 Name: Lindsay Burns
Position: VP Volunteers
Program: MSc 2 Microbiology & Immunology
Originally from Elora, Ontario
Favorite Car: Jeep TJ
Favorite Drive: around the mansions in Westmount
Favorite DriveSafe Memory: Getting nugget for the car with Dalya and then spilling the sweet&sour sauce everywhere
Name: Alexa Brody
Position: VP Communications
Program: Nutrition concentration in global nutrition, U3
Originally Westchester, New York
Favorite Car: Toddler convertible car; I always wanted and never got it :(
Favorite Drive: Up Mont-Royal at night
Favorite DriveSafe Memory: Pulling up to pick people up playing the six flags theme song
Name: Rohit Garudadri
Position: VP Finance
Program: Computer Science & Biology Major, U3
Born in India, raised in small town Sault Ste Marie
Dream car: McLaren P1 Volcano orange
Favourite drive: Mac Campus because highway drives are the best drives
Favourite DriveSafe memory: Meeting really great people through DriveSafe!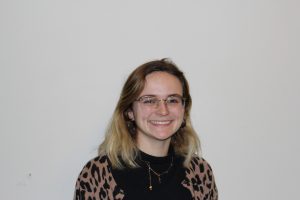 Name: Christiane-Marie Cantwell
Position: VP Operations
Year & Major: U2 Classics and Linguistics Major
Originally from Montréal
Dream car: A vespa with a sidecar
Favourite drive: The drive through Westmount in ndg, cote st luc towards the orange julep on décarie
Favourite DriveSafe memory: Charles bringing his microphone to shift, and letting me go HAM with it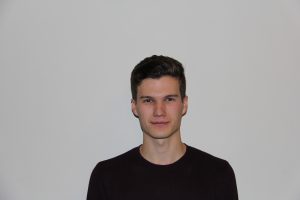 Name: Sean Harrop
Position: VP External
Year & Major: Kinesiology
Originally from Alberta
Dream car: 1965 Ford Mustang GT
Favourite drive: Icefields Parkway (Highway 93)
Favourite DriveSafe memory: Driving Charles and all of his friends home from a wild night out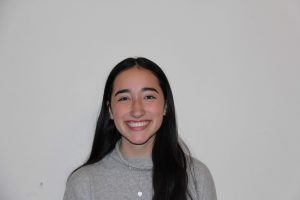 Name: Victoria Hum
Position: VP Internal
Year & Major: U2, Industrial & Labour Relations major, minor in Communications
Originally from Montreal
Dream car: Tesla Model X
Favourite drive: Route 1A in Maine
Favourite DriveSafe memory: Getting passengers to sing along with my shotgun and I !
And here's to a fabulous year!